In order to be irreplaceable one must always be different - Coco Chanel -
Never give up, because when you think it's all over, is the moment when everything starts - Jim Morrison -
Voi sape' la procedura? …Io i sordi nun li caccio e tu nun li becchi - Marchese del Grillo -
Ducks lay eggs discreetly, on the other hand a chicken makes noise so the whole estate can hear. What is the result? The whole world eats chicken eggs, just few use duck eggs - Henry Ford -
People are strange: they are constantly angered by trivial things, but on a major matter like totally wasting their lives, they hardly seem to notice - Charles Bukowski -
if I hold you any closer, I'll be in back of you - Groucho Marx -
Oh, i'm missing all the things i knew, i miss them yet i want them gone - Massive Attack -
le donne belle sono quelle felici - Audrey Hepburn -
CLICK THE ARROW TO ENTER SITE


Setout is a cross agency
Setout creates quality communication triggering an iterative and reactive process, powered by sleepless nights, pizza and beer.
We dress casual, but we put ourselves in the customer's shoes every day.
We're based in Rome and Reykjavik, but we get everywhere.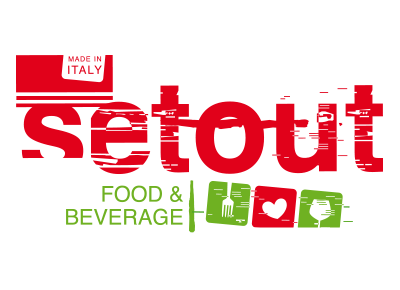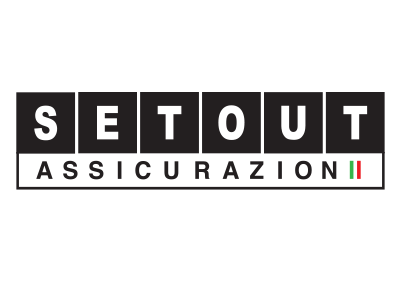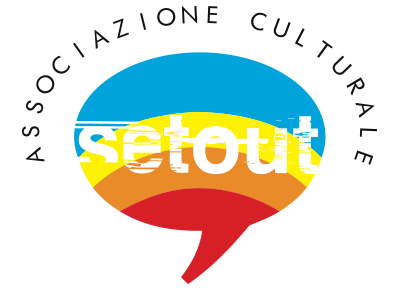 #WEWYN: We're Exactly What You Need
The spectacle of communication. The brave challenge of making history, adding value to your work with simplicity.
Productions, Events Design and Planning, Sustainable Events Management, Press Conferences, Congresses, Conventions, Products Presentation, Brands and Products Promotion, Parades, Road Shows, Incentives, Team Building, ECM, Strategic MKTG, Architectural Planning, Furniture Rental, Hostess and Steward, Insurance, Copyrights Paperwork, Media Communication, Tents, Catering, Graphic Design and Print, Gadgets.
Past events fading in our memory… now live on beyond time.
Communication Technology, iOS and Android APP Development, SEO, System Integration, Web Design Planning and Development, Graphic Design and Multimedia Programming, Encoding, Webinars, 3D Modeling, Digital Signage.
Not only we make your dreams and ideas come true; we stage them!.
Post Production, Video Presentations, Video Graphics, Backstage, Jingles, Editing, Corporate Presentations, Production and Tv ADS, Promos, Showreels, Video Clips, Storyboards, Animations, Photographic Services, Sound and Video Services, Light Services and Lighting Design, Production Services, ENG Troupes.
The tangible dimension of your successes and goals.
Location Scouting, Stock On-Line, On-Location/Set, Consulting and Lease Agreement Negotiation, Insurance Policies, Location Management, Permits Paperwork.




#WWHD: What We Have Done, so far
Backstage
Ermenegildo Zegna
XYDALBA dalbavancin
Angelini S.p.A.
Mercedes-Benz Magazine
Condé Nast
Medicinema - Policlinico Gemelli
MEDICINEMA
Unidrox One Shot
Angelini S.p.A.
Nh International Meeting
Nh Hotel
Exhibition Stand
Pharmaceutical Company
Assemblea Costituente
Futuro e Libertà - FLI
Red Carpet
Roma Film Festival
#STORE: Setout Einn Concept Store
Setout Einn Concept Store is a space where you can experience our imagination, and touch our ideas. Events, exhibitions, meetings and everything that creates communication.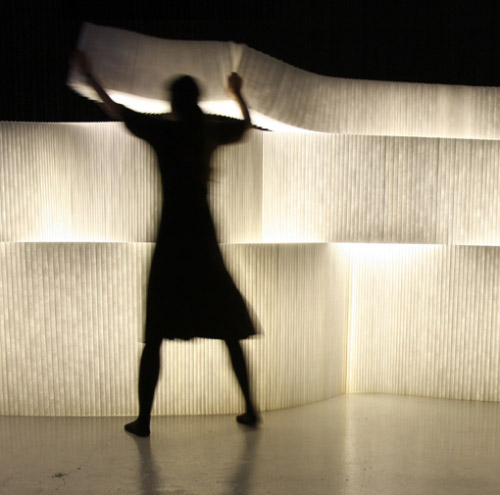 We are the official dealers of MOLO Design in Iceland.
Experiencing space artistically and elegantly is one of our most stubborn trip.
Ármúli 24,
108 Reykjavík, Iceland
VAT n° 118213 – Kt. 4610140380
Office
ph. + 354 585 1100
fx. + 354 585 1101
info@setout.it